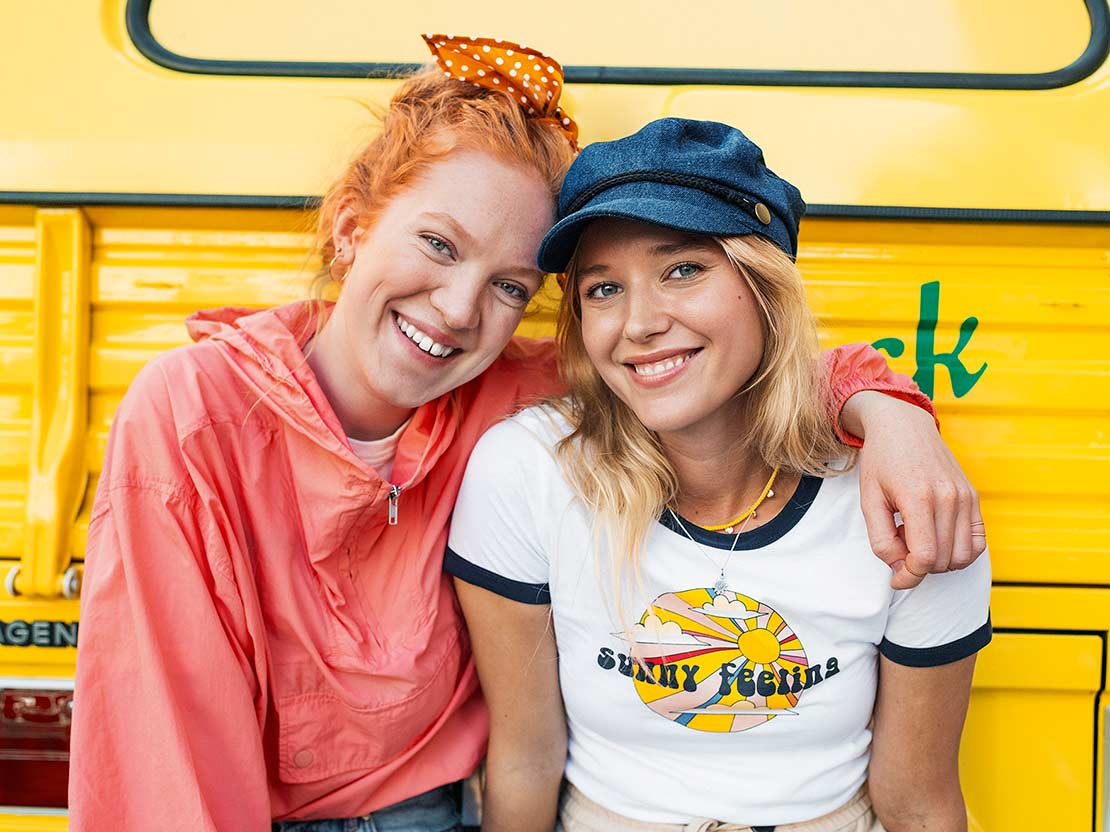 Welcome to Swedbank Pay
We offer products and services that make payments easier wherever merchants and customers meet – both in-store and online. Our mission is to help people, companies and communities around us grow by providing payment solutions for all occasions, regardless of the channel or payment method. Today, we are one of the leading companies in payment solutions with operations in Sweden, Norway, Denmark and Finland.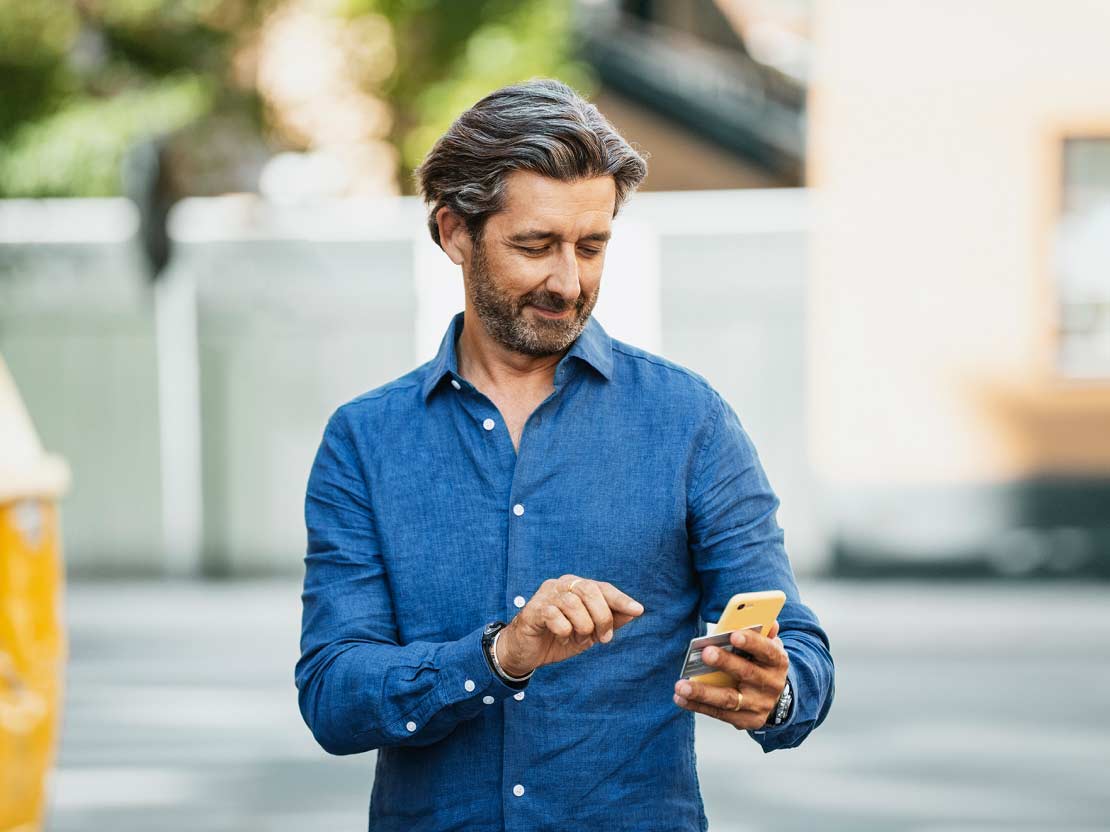 Online Payments
We can help you get started with payments for your e-commerce website or app. Offer your customers a selection of the most popular payment methods, shopping in local currencies and much more.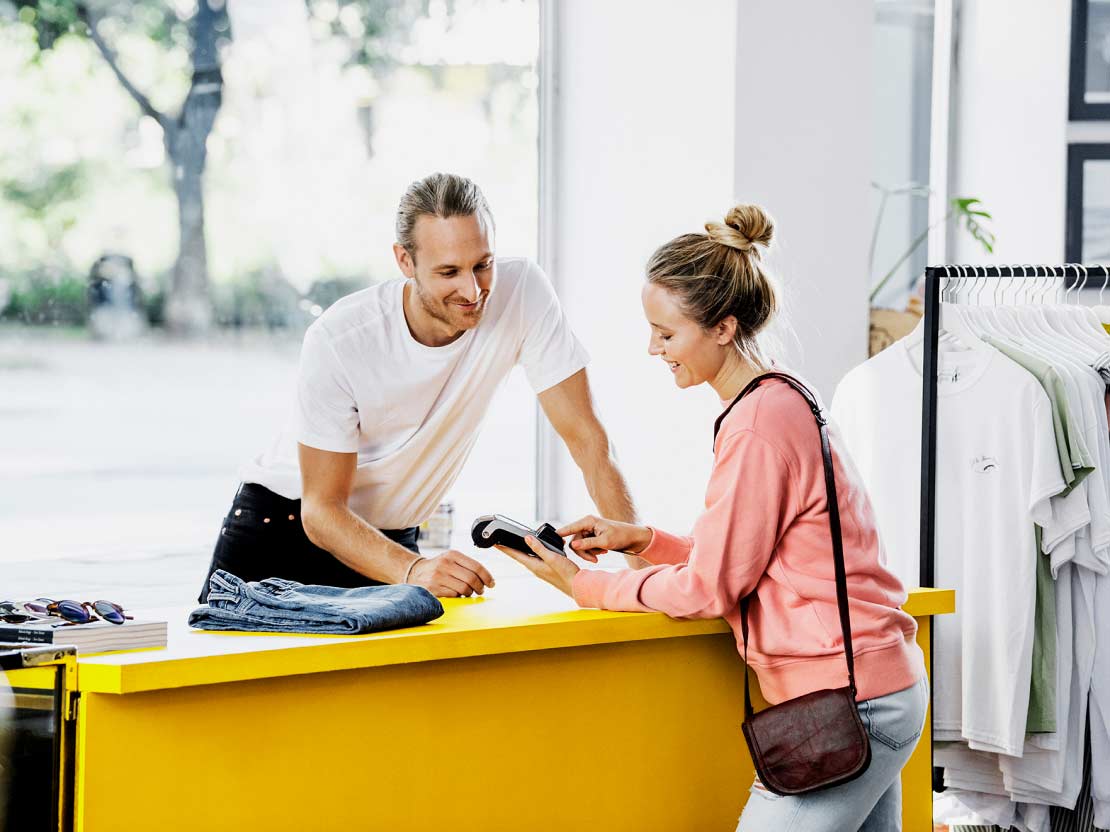 In-store Payments
Whether you need to accept card payments in-store, or mobile payments in your food truck, our payment services will give you and your customers a smooth experience.