Branding guidelines
How to use our brand on your website
Hi!
We are thrilled to be working with you and look forward to growing together!
Here we have put together some useful guidelines for you on how to use our brand and how to communicate what we do to your customers.
If you need more information, material or have other questions, don't be a stranger! Let us know what you need in an e-mail and we will help you out.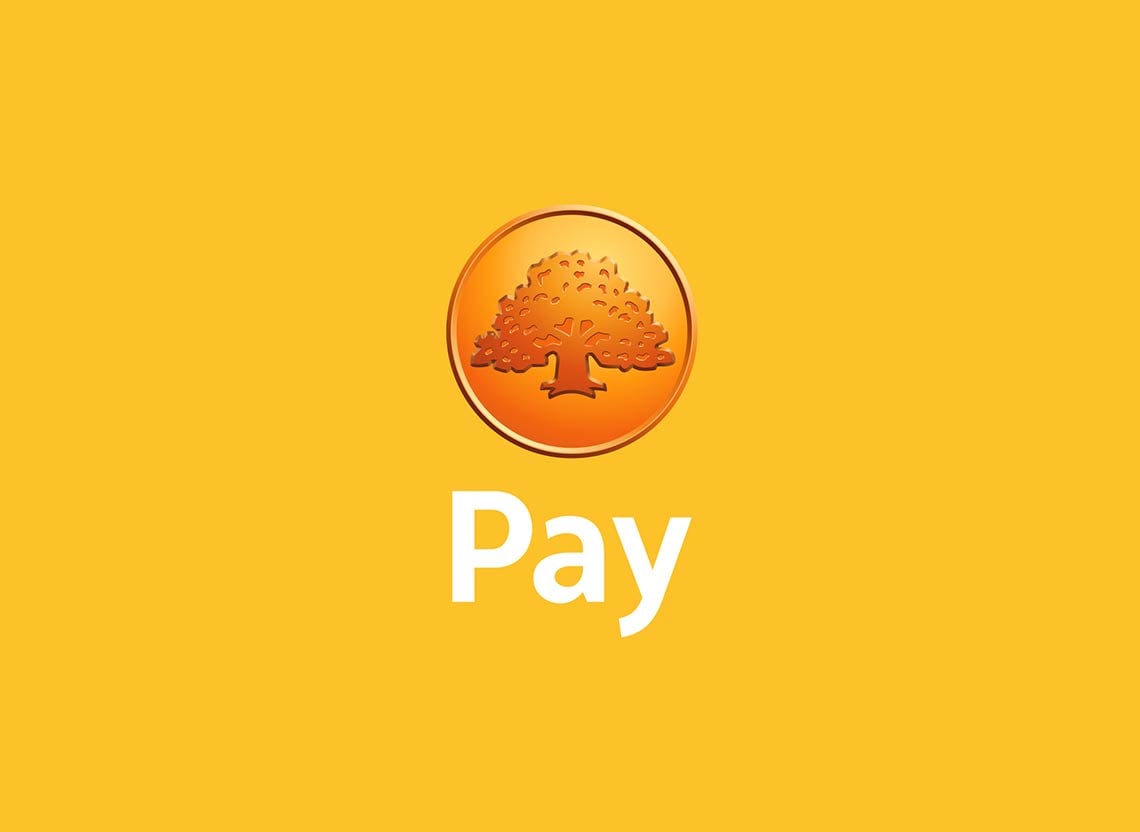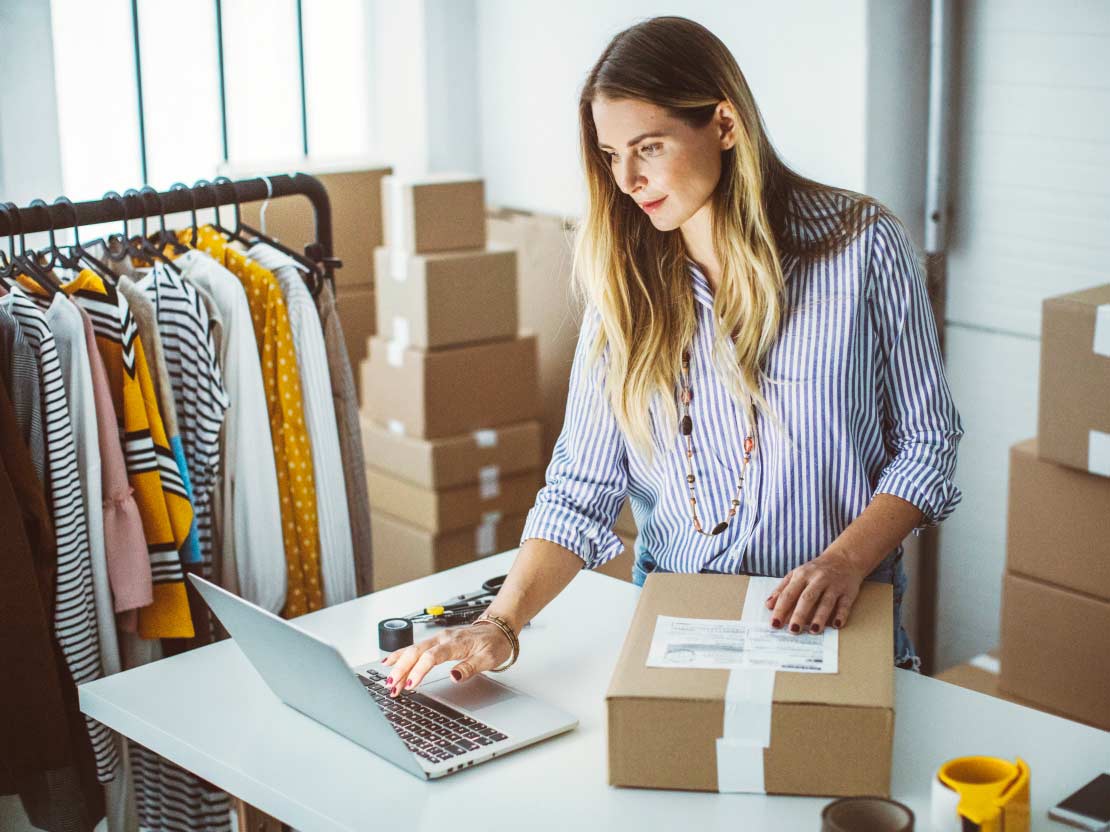 Texts about us
Build trust and understanding by adding a text about us to your website. We have created standardized texts for different target groups and contexts that are available in both Swedish and English.