Our logotype
Here you can see how our logo can be used in different situations.
Logotype in Payment context
The vertical logotype is primary
The vertical version is our primary logotype that will build recognition. The horizontal version should only be used when spacing or other restrictions prevent use of the vertical one.
The logotype on backgrounds
In situations where either background and color combination can be used, the recommendation is to use the logotype with white text as it gives a lighter and more friendly impression.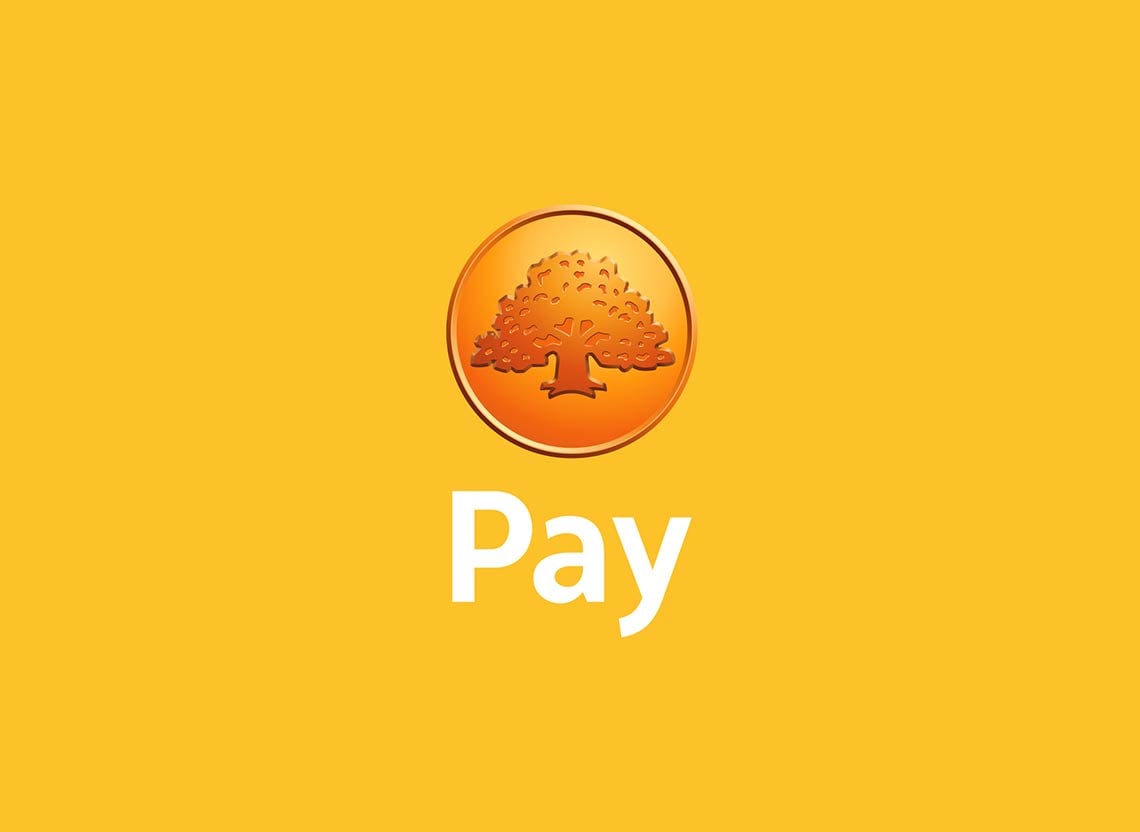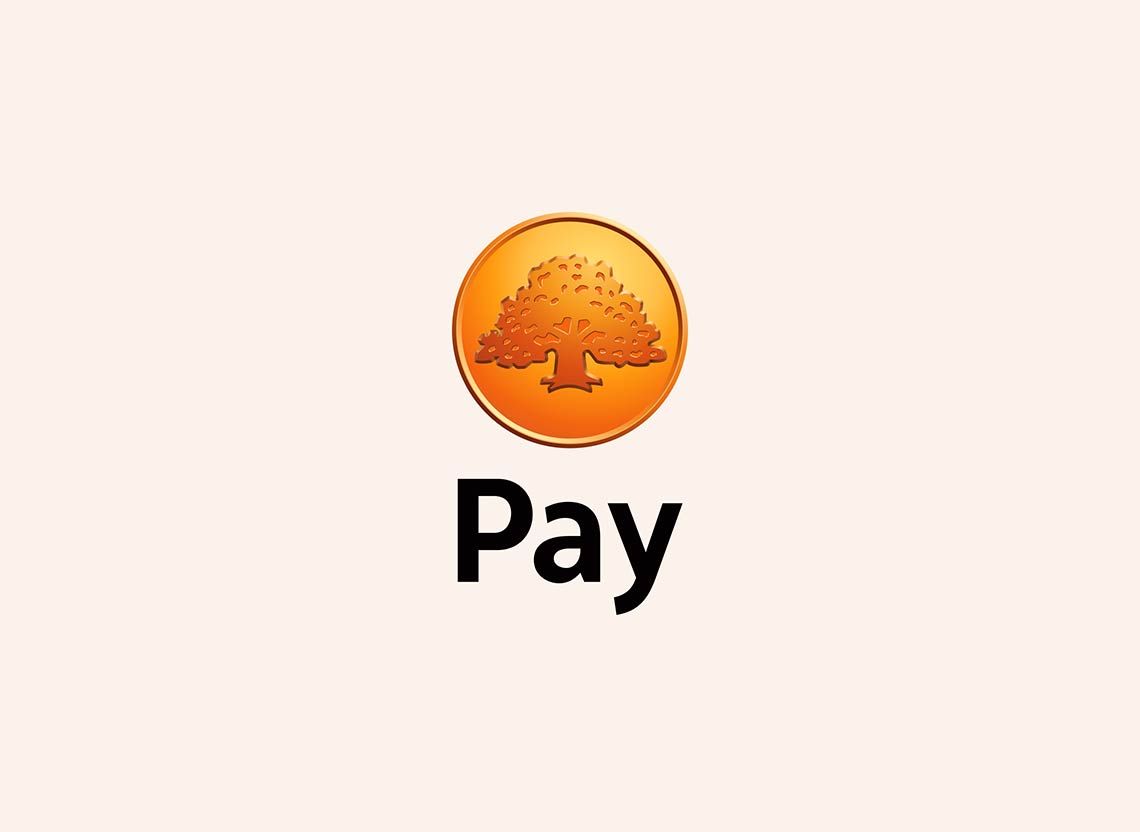 Do's and don'ts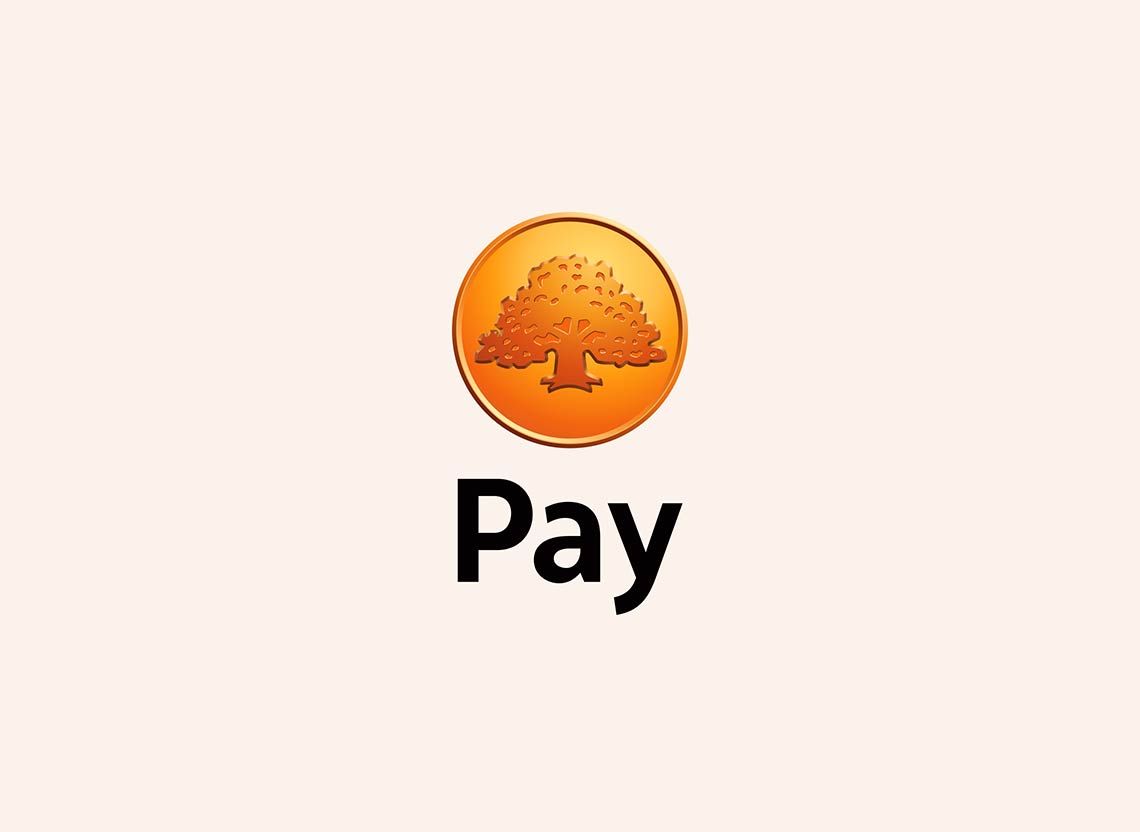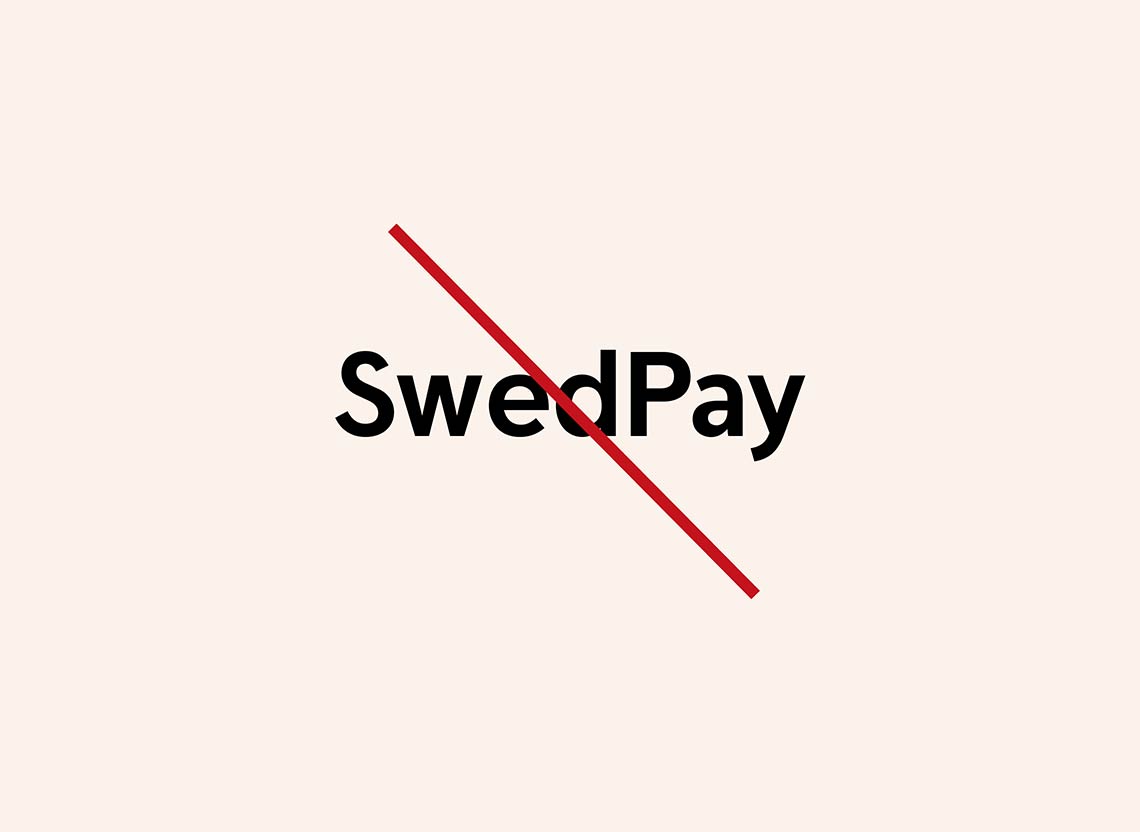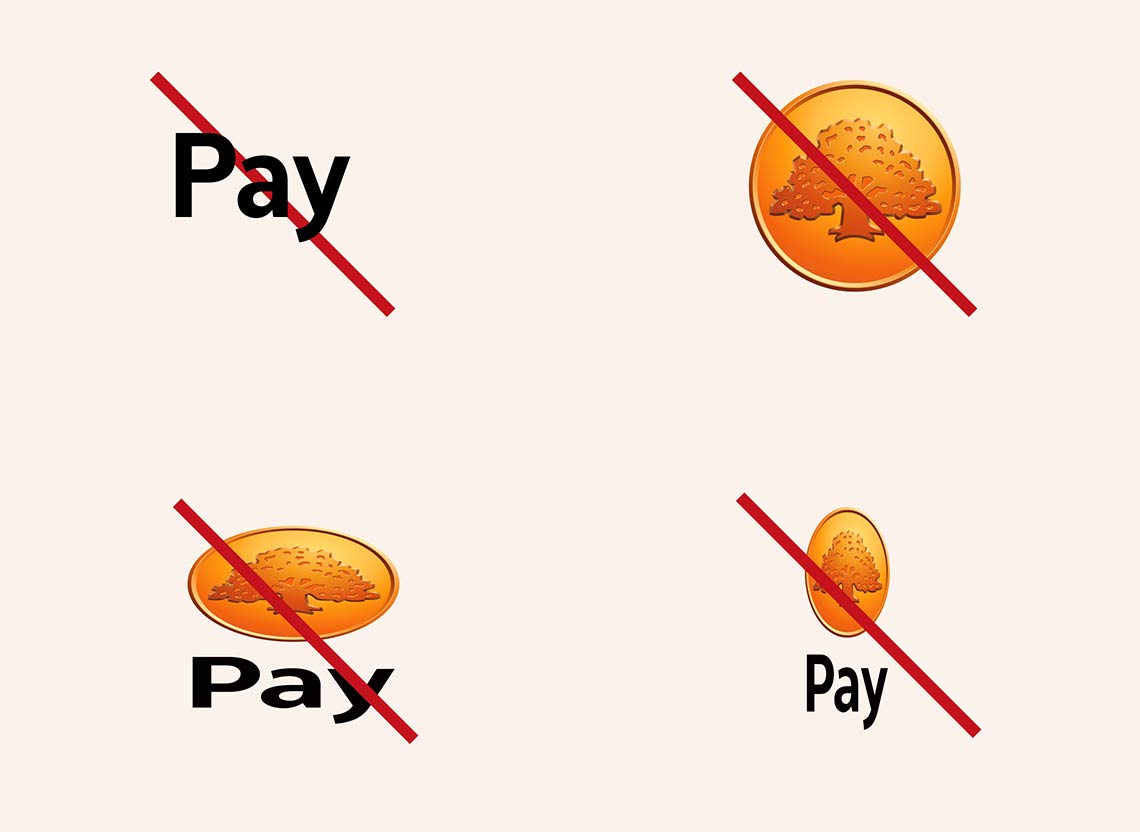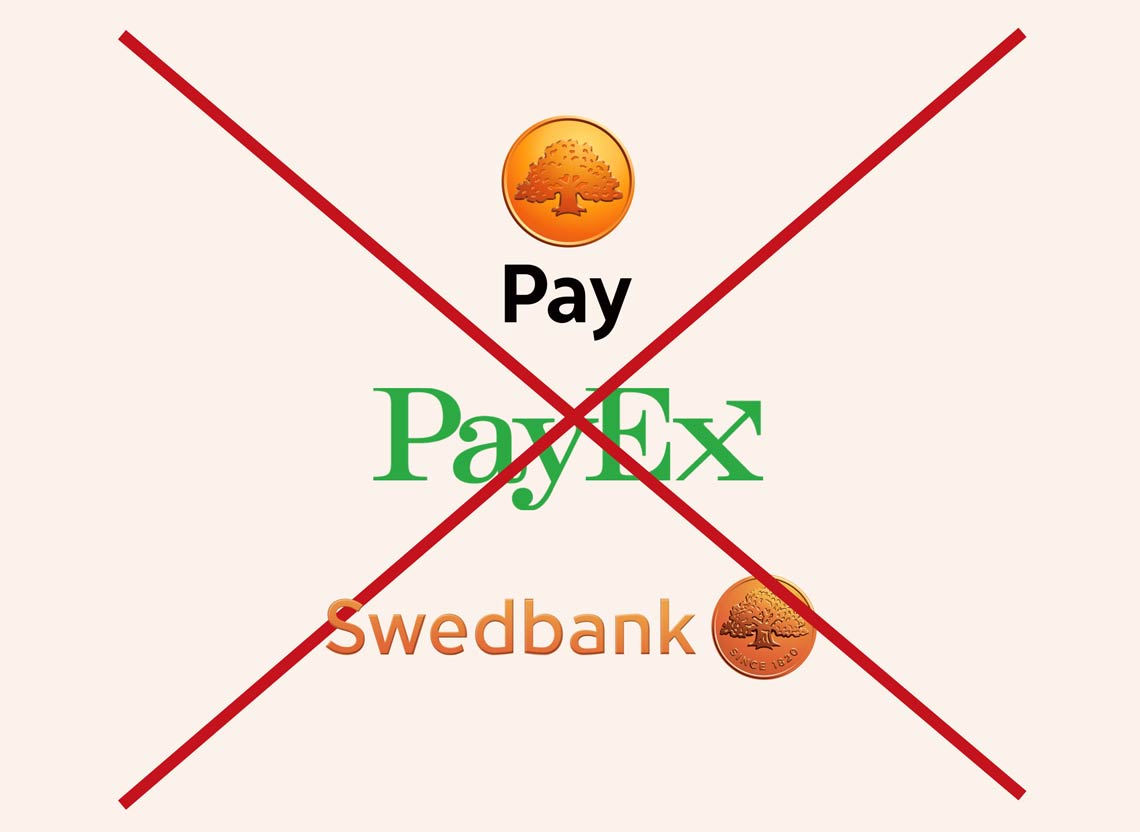 Exemple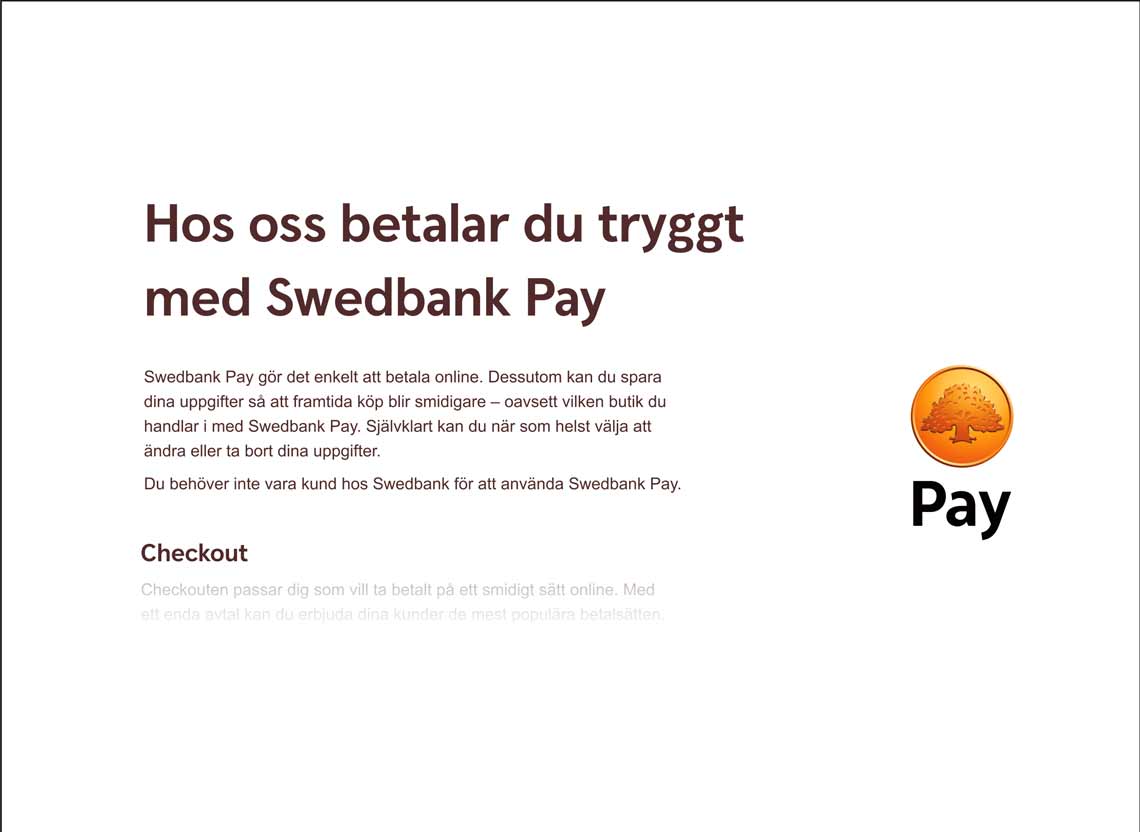 Download the logotype
Use our logotype when communicating about Swedbank Pay on your website. The logotype in all available formats can be downloaded here.